Today I will ask readers and experts out there to share with me and others who may be asking themselves these investments  questions:
How do I determine the right mutual fund for my investments?
Do i need a fund manager or can i do it myself?
What are the red flags to watch when getting into mutual funds?
What would you recommend?
 In my finance classes a while ago and my little research i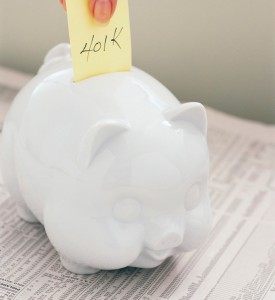 gathered that you have to know your risk tolerance, know what type of the fund it is and also the size of the fund.
I hope this questions will stir up some discussion on this subject and shed some light on  this type of investments.
 You may also like: